CARRY CANADA'S FASTEST GROWING MEN'S PRODUCTS
With over 200,000 customers in Canada alone, Rocky Mountain Barber Company is the fastest growing men's grooming company in Canada.
Update your men's beauty section by adding our products to your existing lineup.
Scalable and flexible production capabilities to handle large orders.
Full labeling, UPC, & EDI capabilities tailored to your store's requirements.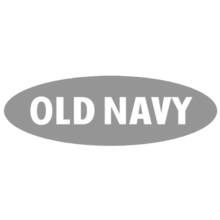 "RMBC has been so successful for us... so much so that we've nearly sold out of all our inventory!"
- Associate Buyer, American Eagle